FREE SHIPPING ON ORDERS $50+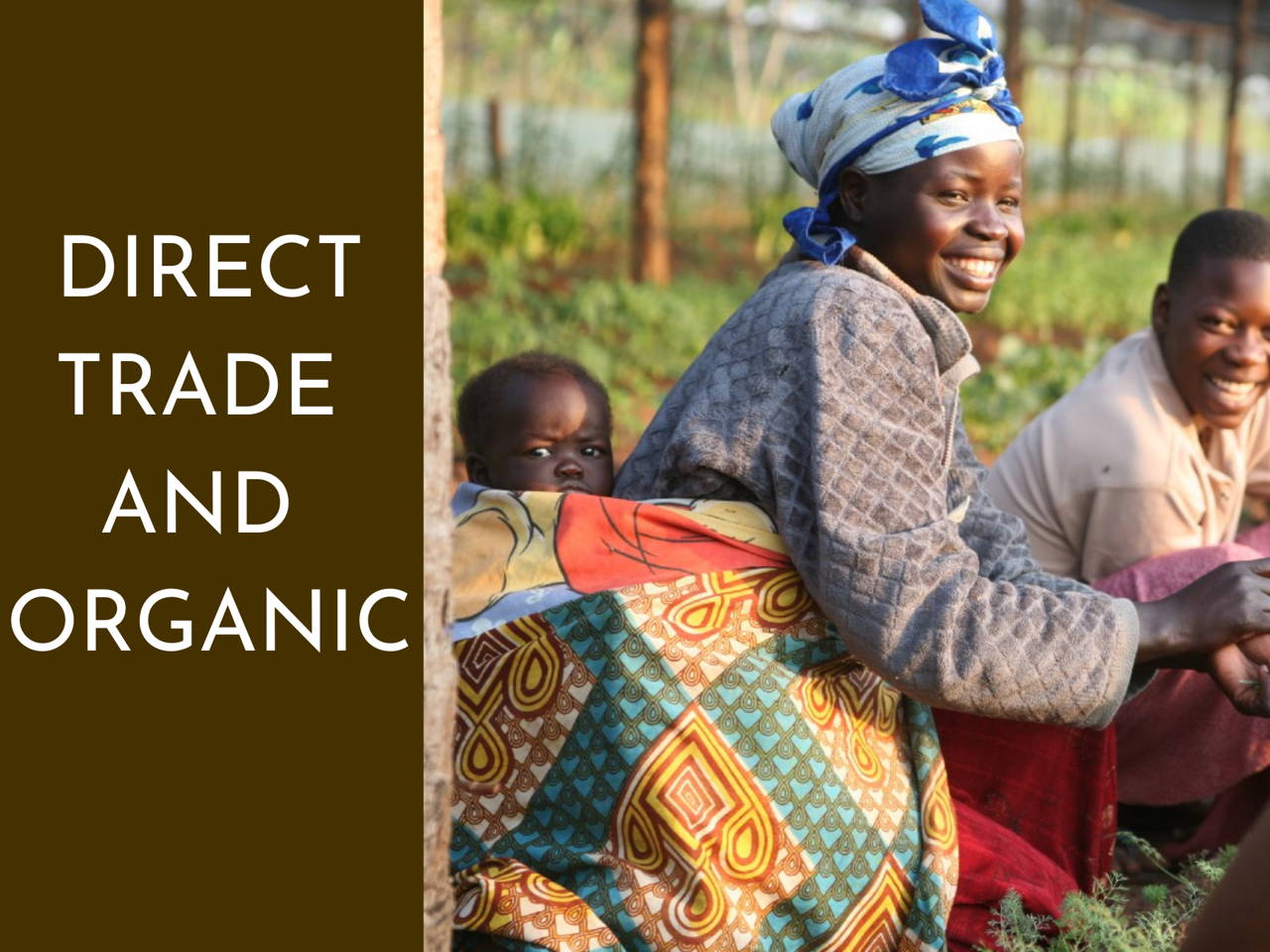 Dried Fruits and Nuts
- ORGANIC
- DIRECT TRADE CERTIFIED
- Non-GMO PROJECT CERTIFIED
- SIMPLE: ONLY FRUITS OR NUTS
- NO PRESERVATIVES
- NO ADDED SUGAR


BEST SELLERS
** FREE SHIPPING ON ALL BUNDLES **
Why Mavuno?
Better Quality and Social impact.
In some parts of Africa, some people make only $2 a day or less
Farmers take fresh fruits and sell only 30% of their harvest, the rest go spoiled or unsold
What we do:
DRY FRUIT - naturally preserving fruit so farmers can sell 100% of their harvest
DIRECT TRADE - by working directly with farmers and cutting out middle men, we're able to make sure they get paid fairly
SOURCE ORGANIC - we buy from small farms who specialize and dedicate their lives to their harvest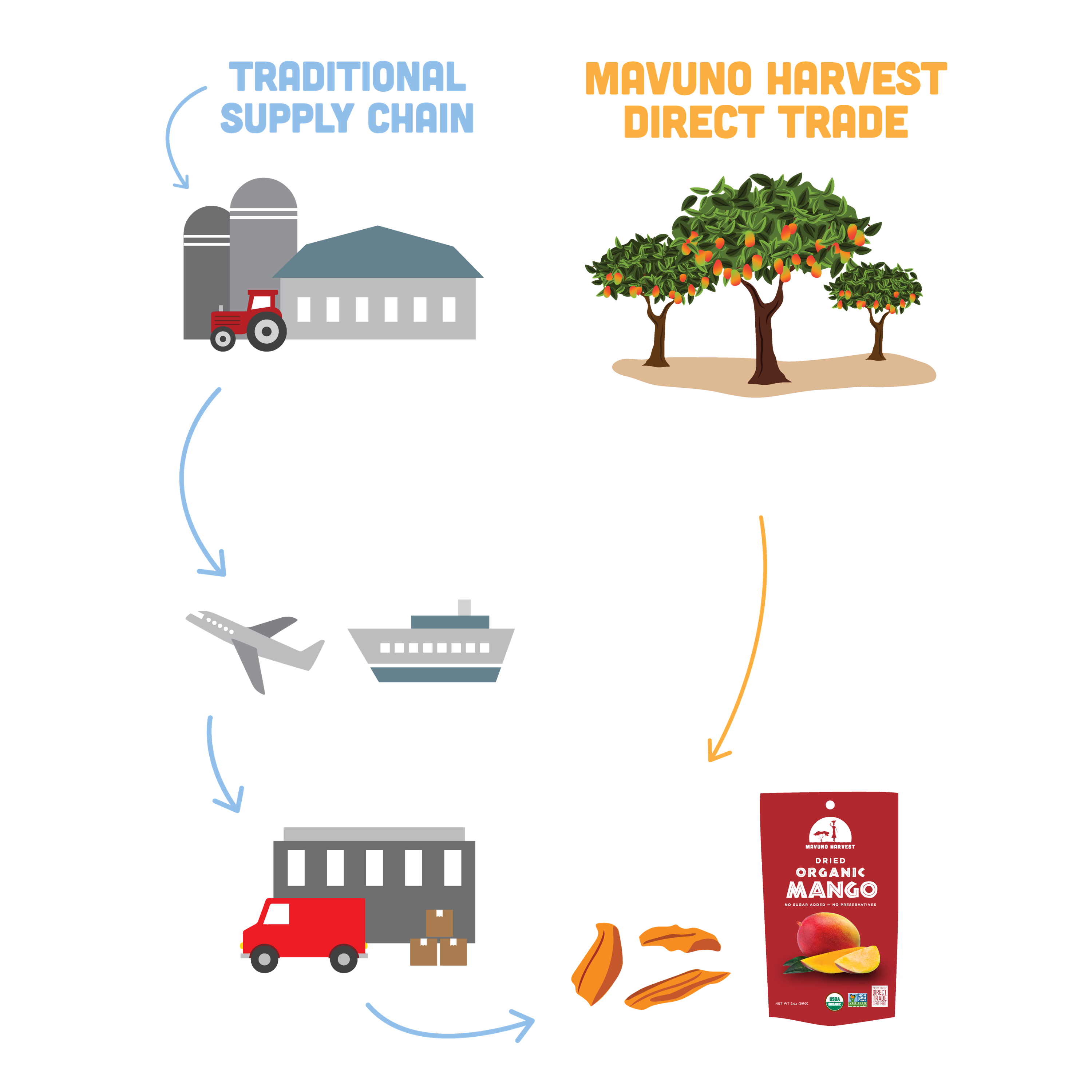 Our happy (and healthy) fans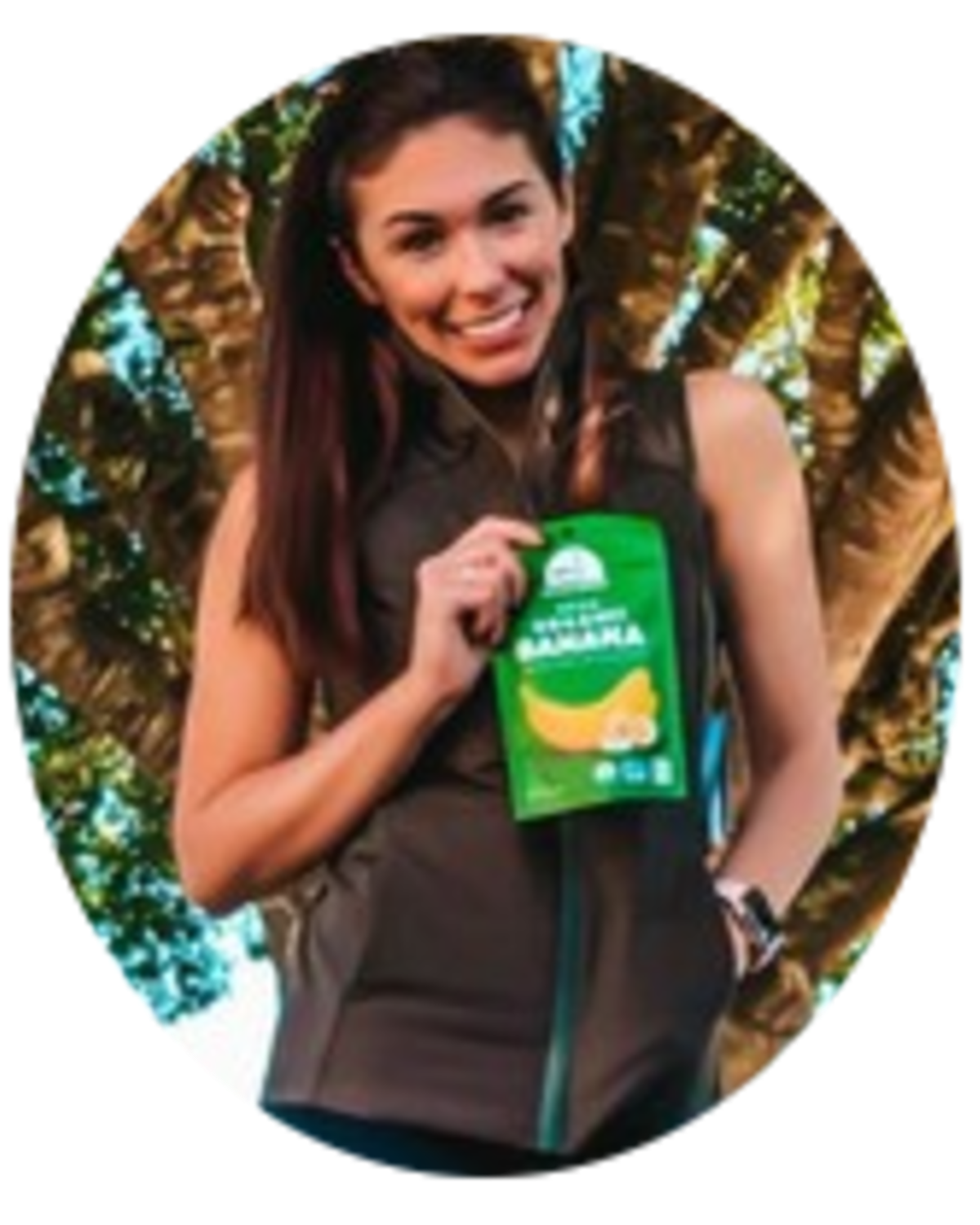 I love the dried bananas, no added sugar, they are very addictive, and my 3 and 6 yr old boys love them.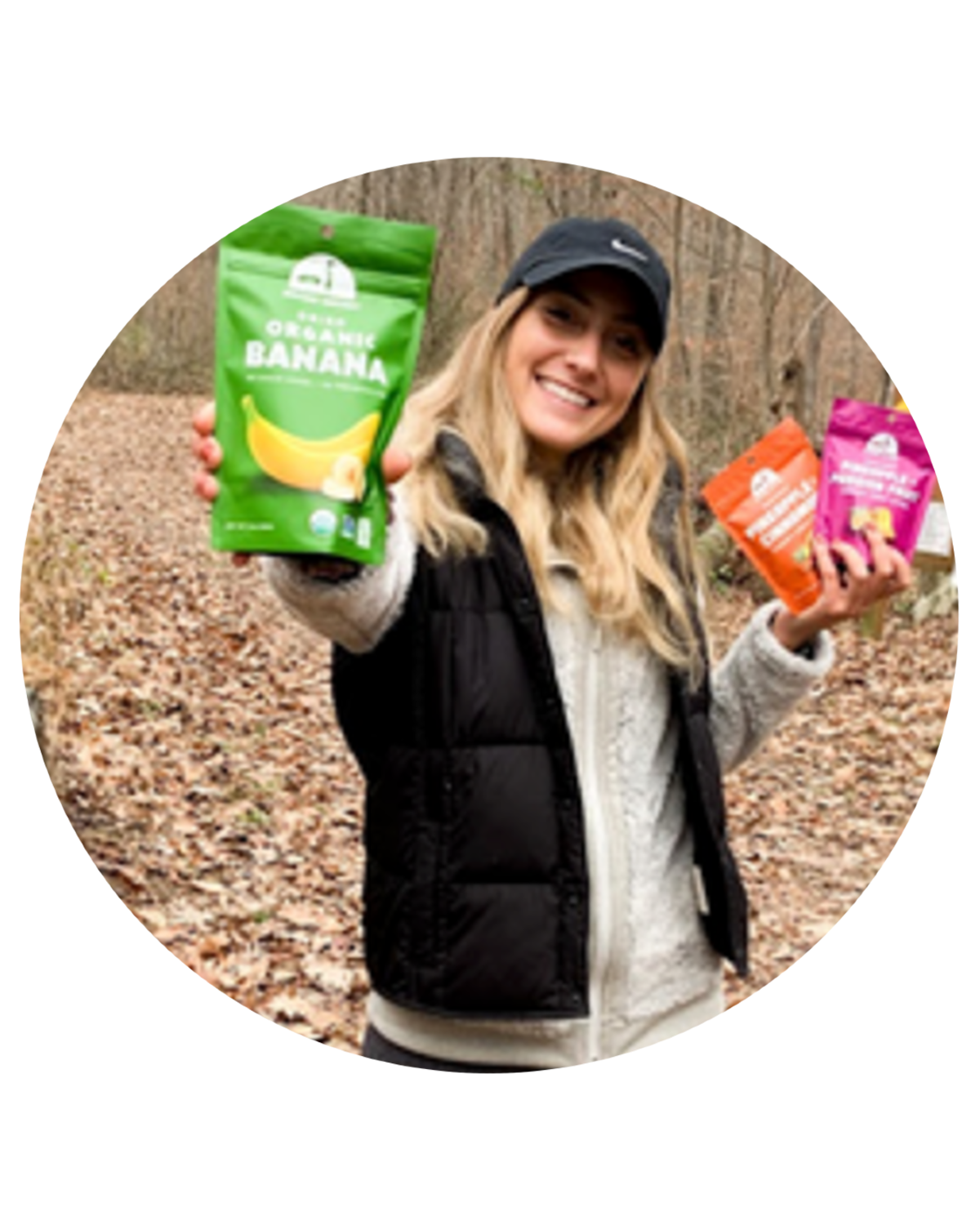 These taste amazing! I can't believe it's only two ingredients. A great snack that's totally worth the price :)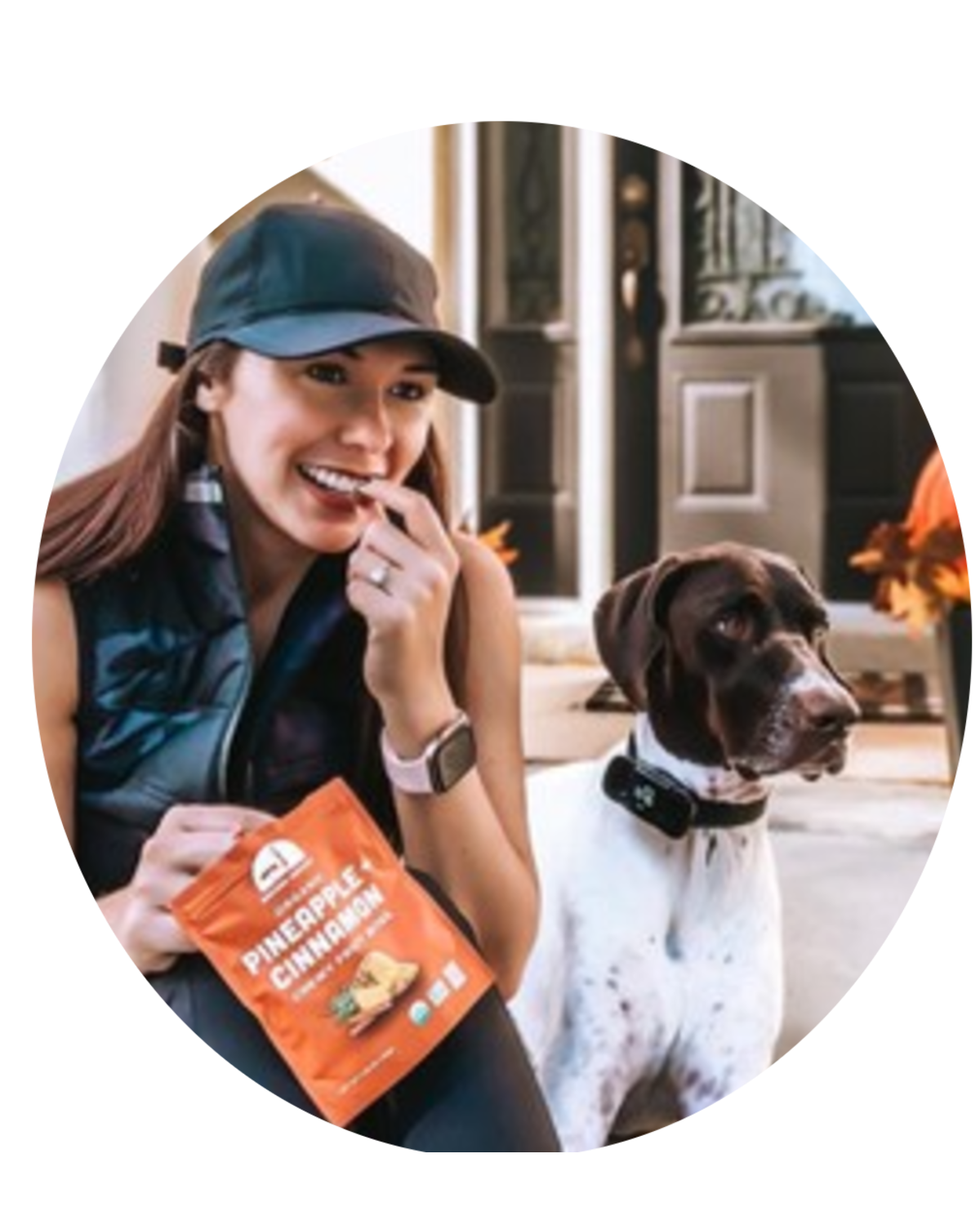 I made the mistake of giving my 2 year old son one bite and then left the room. By the time I got back he had used a chair to knock the bag off the counter and had eaten the whole bag! His parents love them too!

ONe of our farmer families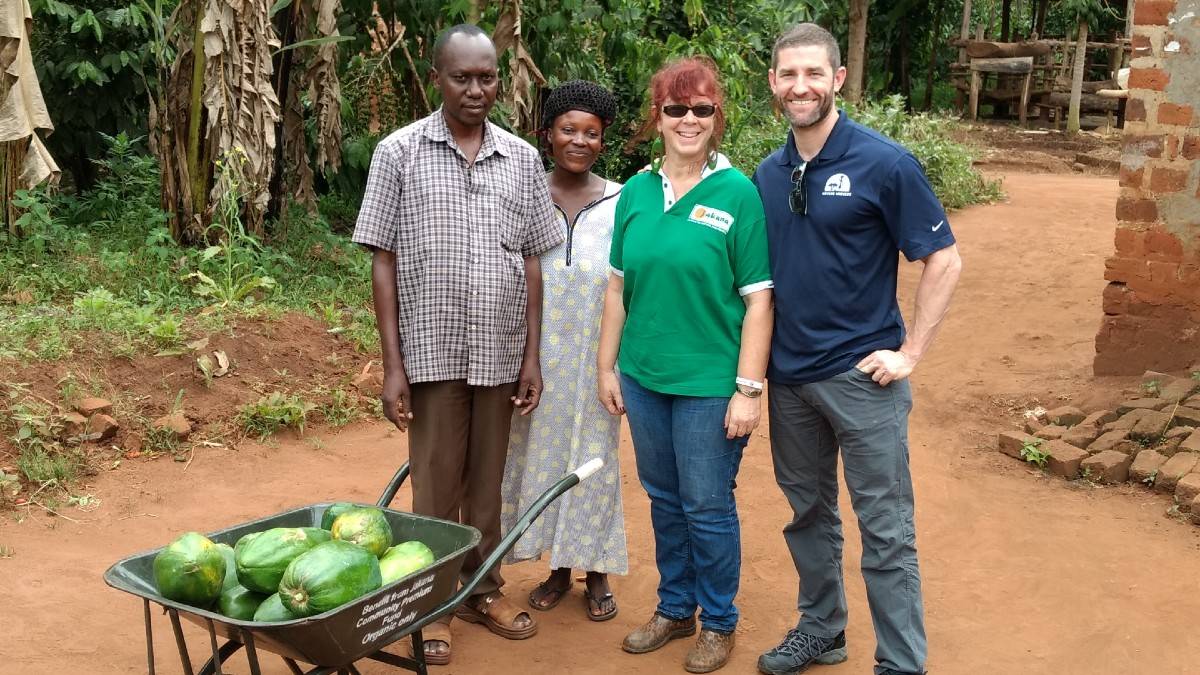 Meet Richard and Florence Bwette (on the left)

They live in Kiwooza, Kayunga, Uganda.
We were able to help increase their production and profits
From that they were also able to purchase 150 wheelbarrows and work easier.